R
L
UPS
GMAIL
ORKUT
VAT
FAX
DRINK
CASE
VVSPY
UCC
SWS
GF
DB
UF
JOT
UD
F
EVENTS
NG
NS
S
MAP
INTRUM
L
VN
IM
RS
H
N
W
K
DB
ING
PXE
AD
QV
F
T
ADS
$US
$AUD
JPY
ZAR
NOK
CHF
C
AU
AG
AG
ING
GRAIN
W
PSLV
ZSIL.EUR
ZSIL.CHF
ZSL
TBT
Welcome to KD85.com
Important: Email is working fine but because I use greylisting, if it's urgent, don't just email me at wim@kd85.com but also put wim.vandeputte@gmail.com in cc:.
Greylisting inserts a 30 to 60 minute latency. You can also send me a text message to +32 478 21 73 55 if it's an urgent shipment.

If you have not integrated the CAcert certificate into your key ring, please check the instructions on the CAcert website
We use CAcert for our https site to safeguard our orders
Spring shipping schedule: No shipping delays projected in May or June.
If you can't place an order online, call me at +32 478 21 73 55 and I'll sort things out manually.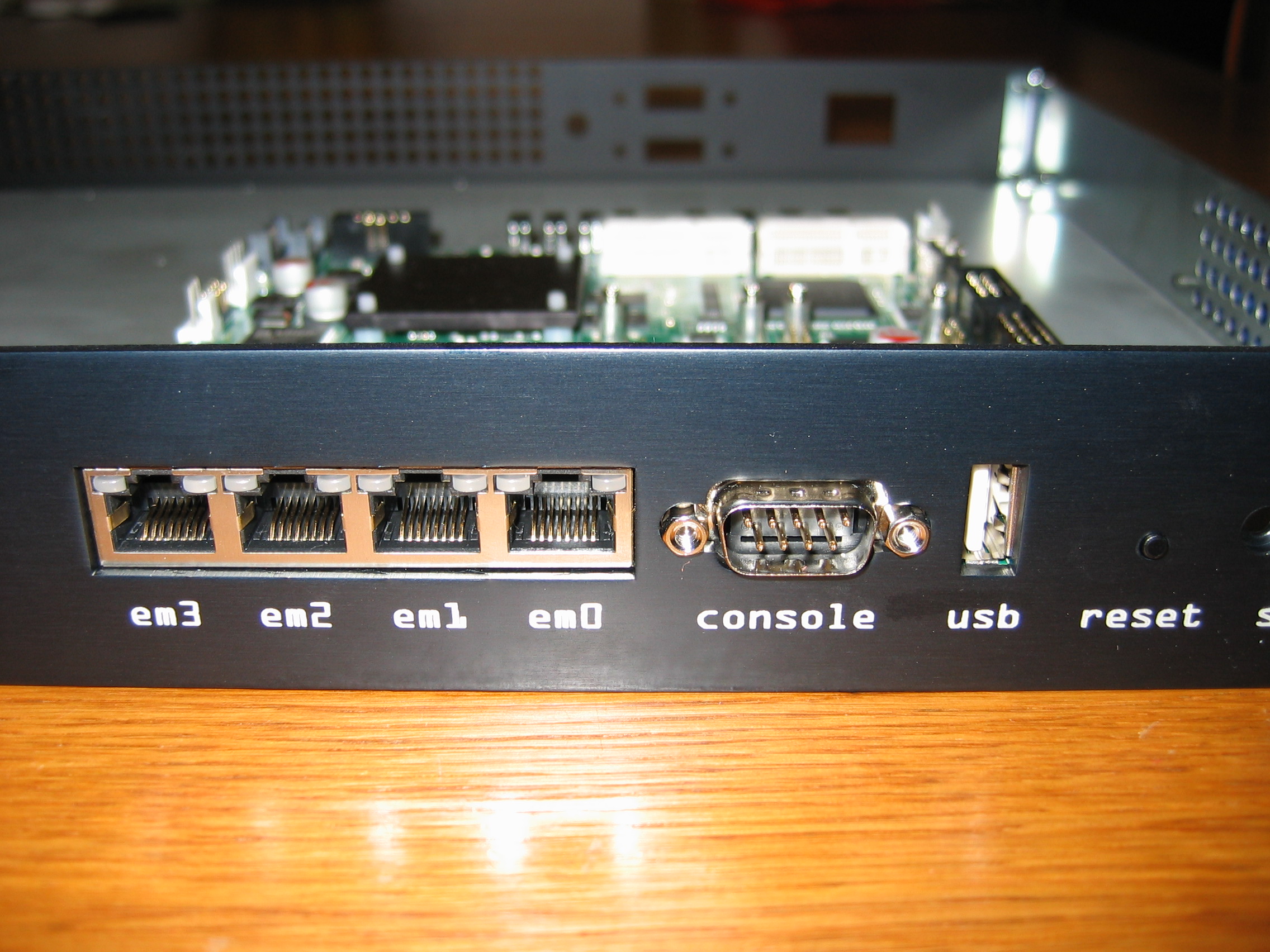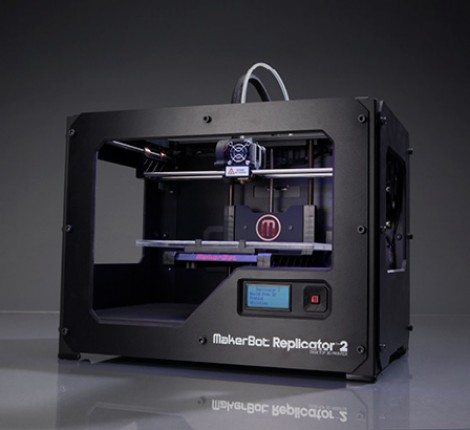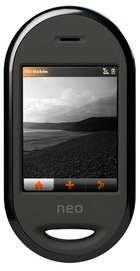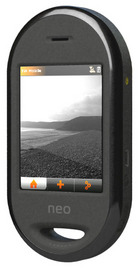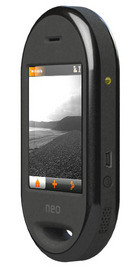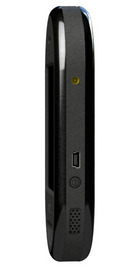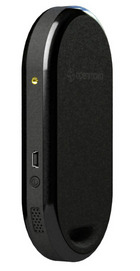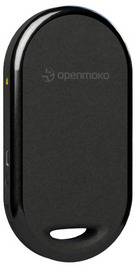 What does KD85.com do?
KD85.com is a small company based in Belgium that distributes open source solutions and hardware like Soekris boards, MakerBot 3D printers, Traverse PCI ADSL cards, Openmoko Freerunner phones and Lemote laptops. We focus on low power consumption and open hardware for use with OpenBSD, FreeBSD, NetBSD and Linux.
Who runs KD85.com?
The person behind KD85.com is Wim Vandeputte, also known as wim@kd85.com or various usernames as wvdputte@ for example.

He used to think he was student but also had a fulltime dayjob once. Now he retired. This is all in the true dot com style, as kd85.com was established in the year 2k ;-)
How to contact KD85.com?
If you want to order something, please use the secure online form https://kd85.com/notforsale.html, everything then goes automaticly and safely.

Questions about orders should go to orders@kd85.com

When sending sensitive info like credit card numbers, please use GnuPG and our public key (use "Save as")

Any other requests should go directly to wim@kd85.com
European Intra-Community VAT
Usefull info about the European Intra-Community VAT Registration Number needed for invoicing.
Credit Card information
Usefull info about Credit Card Verification numbers needed for Credit Card transactions.

Some info about the VISA Electron which is not usuable for Internet transactions.
Trivia

    --------------------------------------------------------------------

         Company: KD85.com bvba
         Address: Oostveld Kouter 13
                  9920 Lovendegem
                  Belgium
         VAT/BTW: BE0471.894.607
         HR Gent: 195982
         email:   orders@kd85.com
         Fax:     +32 9 372 4601
         Tel:     +32 478 21 73 55

    KBC           Lovendegem   Belgium   BIC KREDBEBB IBAN BE62 449-3704511-61
    --------------------------------------------------------------------

Statuten: http://kd85.com/pdf/KD85-statuten.pdf
EORI-nummer: BE0471894607 for customs import/export

Wondering where we got that silly name? Look again at our old snail address: Kasteeldreef 85

For more info: contact Wim Vandeputte, wim@kd85.com
Tel: +32 478 21 73 55

   one nation, under the dollar, with liberty and justice for none...
   
Yes we are still in business and ship out orders
It seems that rumours are beeing spread that we are not active anymore, let me assure you that KD85.com is still in business and healthy.
All I can add is that no good deed goes unpunished.